About
Directed by Olivier Zajec, Professor of Political Science, the IESD is home to a multidisciplinary team of researchers, the core of which belongs to the research institutions of the Lyon site (Law, Political Science, History) and also includes external profiles that consolidate and complement local skills, thanks to a research team of about ten specialists in various disciplines (Sociology, Management, Economics).
Discover the IESD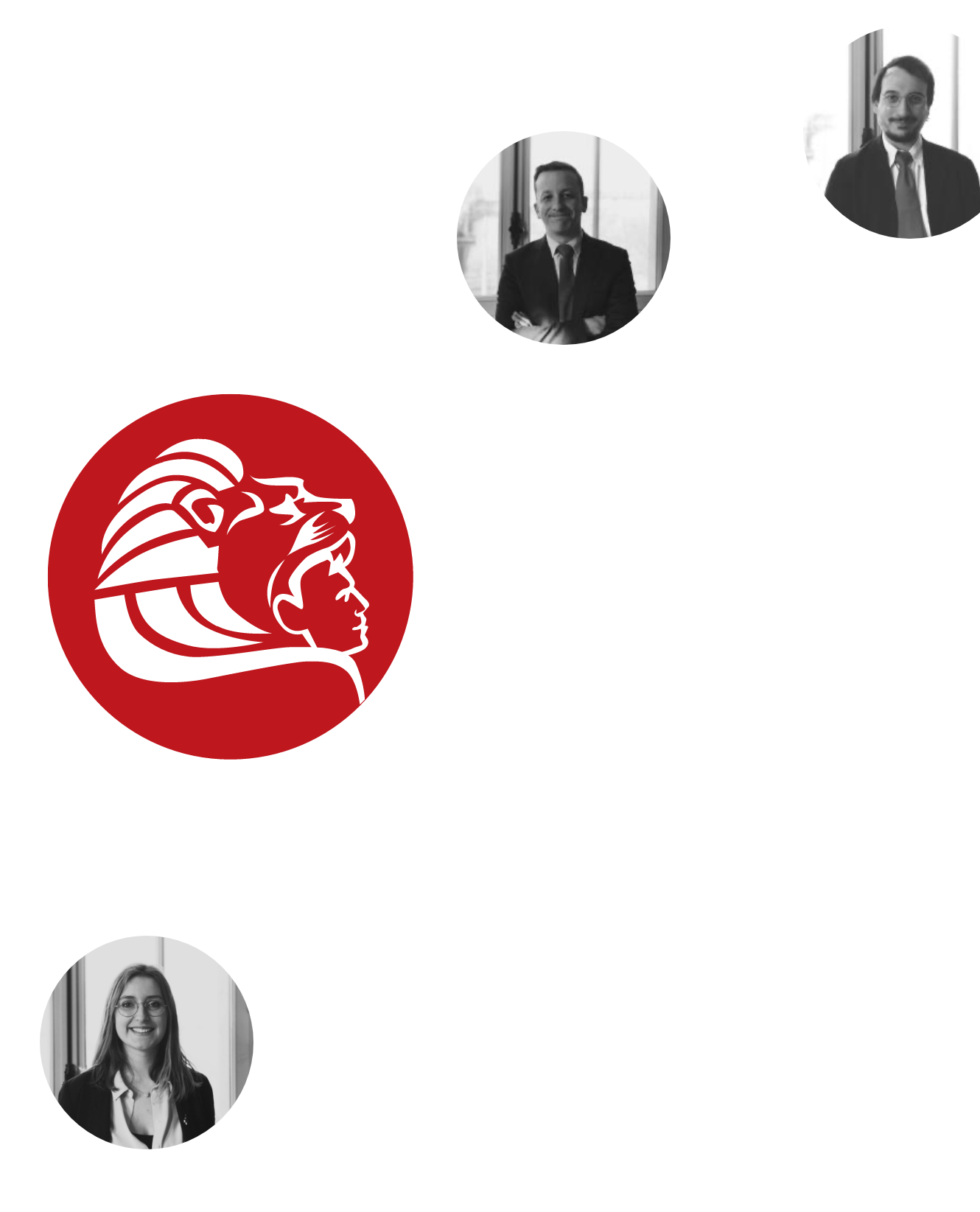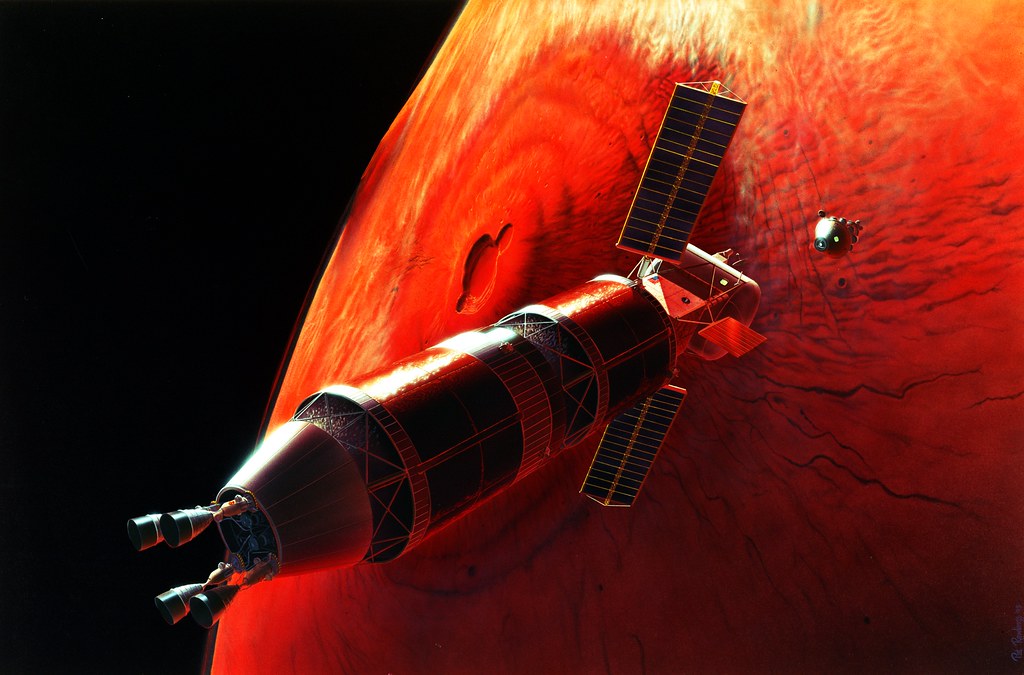 Since 2017, U.S. interest in space-based nuclear power applications appears renewed. In a context of growing international competition, these applications are even receiving increasingly structured political support. The objective of this note is to examine these developments in order to put into perspective the issues that accompany them. Although primarily intended for interplanetary exploration (surface energy supply and high-performance propulsion), space nuclear technologies remain dual.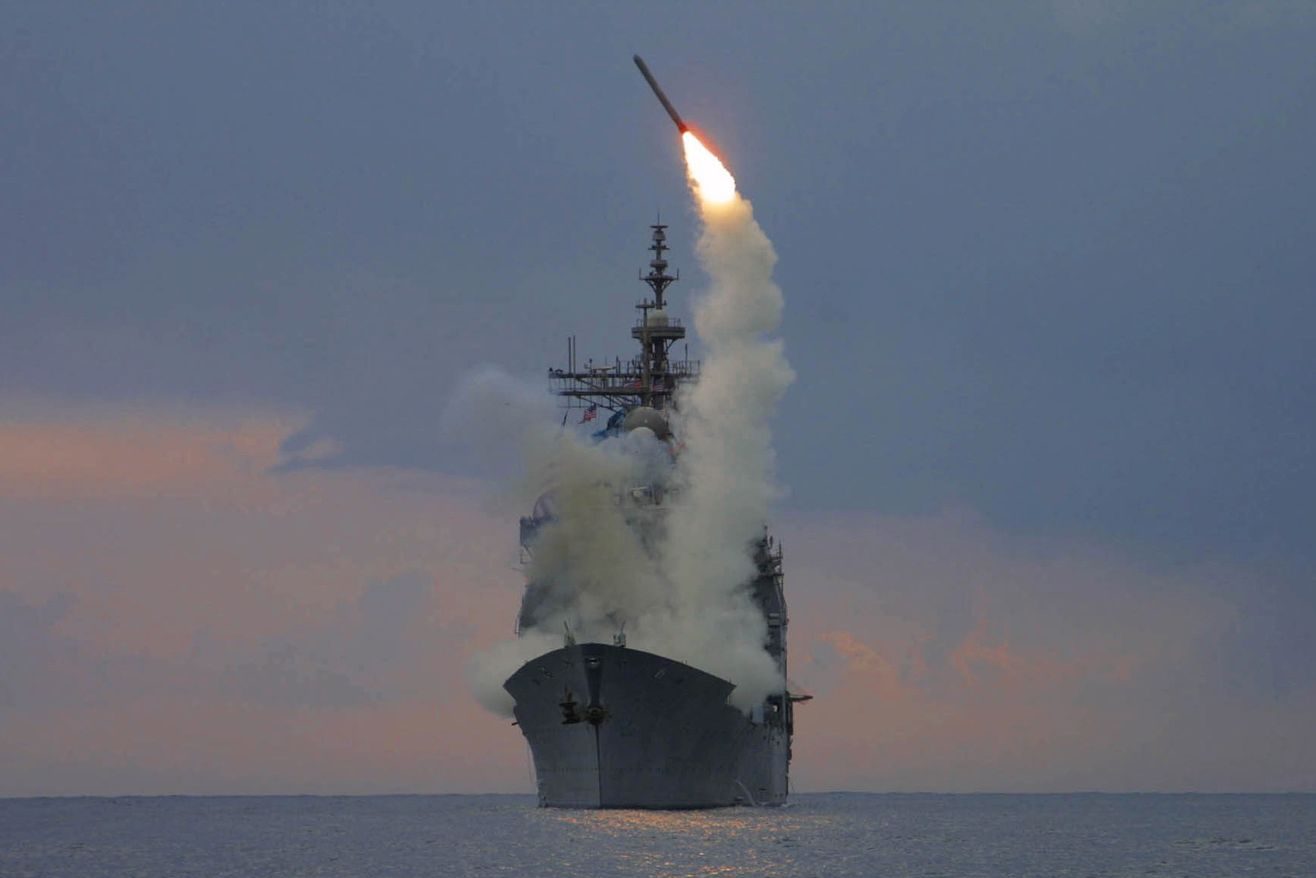 In May 2021, soon after taking office, the Biden administration confirmed the decision to fund the NucleaSea-launched Cruise Missile (SLCM-N), one of the most controversial programs of Donald Trump's term. The decision was received with surprise by some analysts: Joseph Biden had argued against this new weapon during his campaign. Finally, after considerable discussion within the government and the armed forces, the Democratic administration appears to have reconsidered its decision and canceled the SLCM-N program.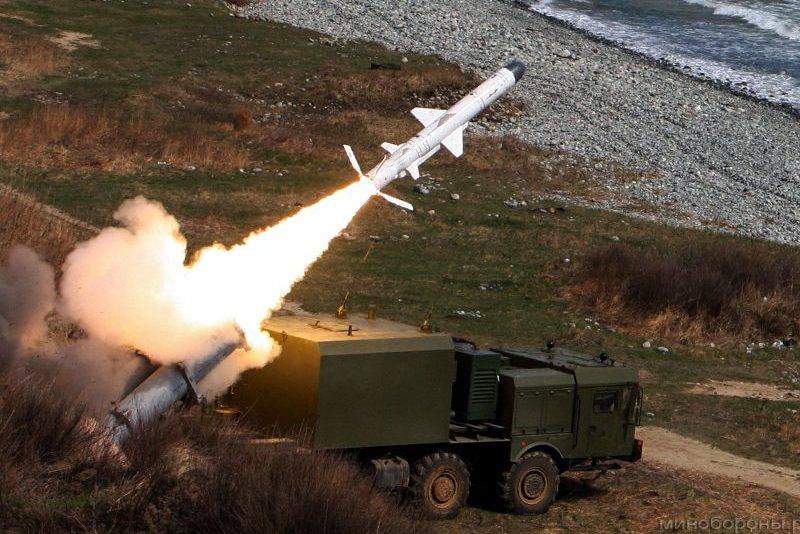 On February 24, 2022, after a few months of strategic uncertainty on the Russian-Ukrainian borders, Russian President Vladimir Putin launched a military offensive in Ukraine. This attack confirmed the aggressive intentions of Russia, which had amassed military forces on the Ukrainian border since December 2021. It also confirmed the concretization of Russia's efforts to remain a major power in the ballistic field.
All our publications
The institute on a daily basis
The objective of the IESD is that its researchers, federated initially around the theme of high strategic functions, constitute a center of excellence and academic influence as a reference at the European and Transatlantic levels.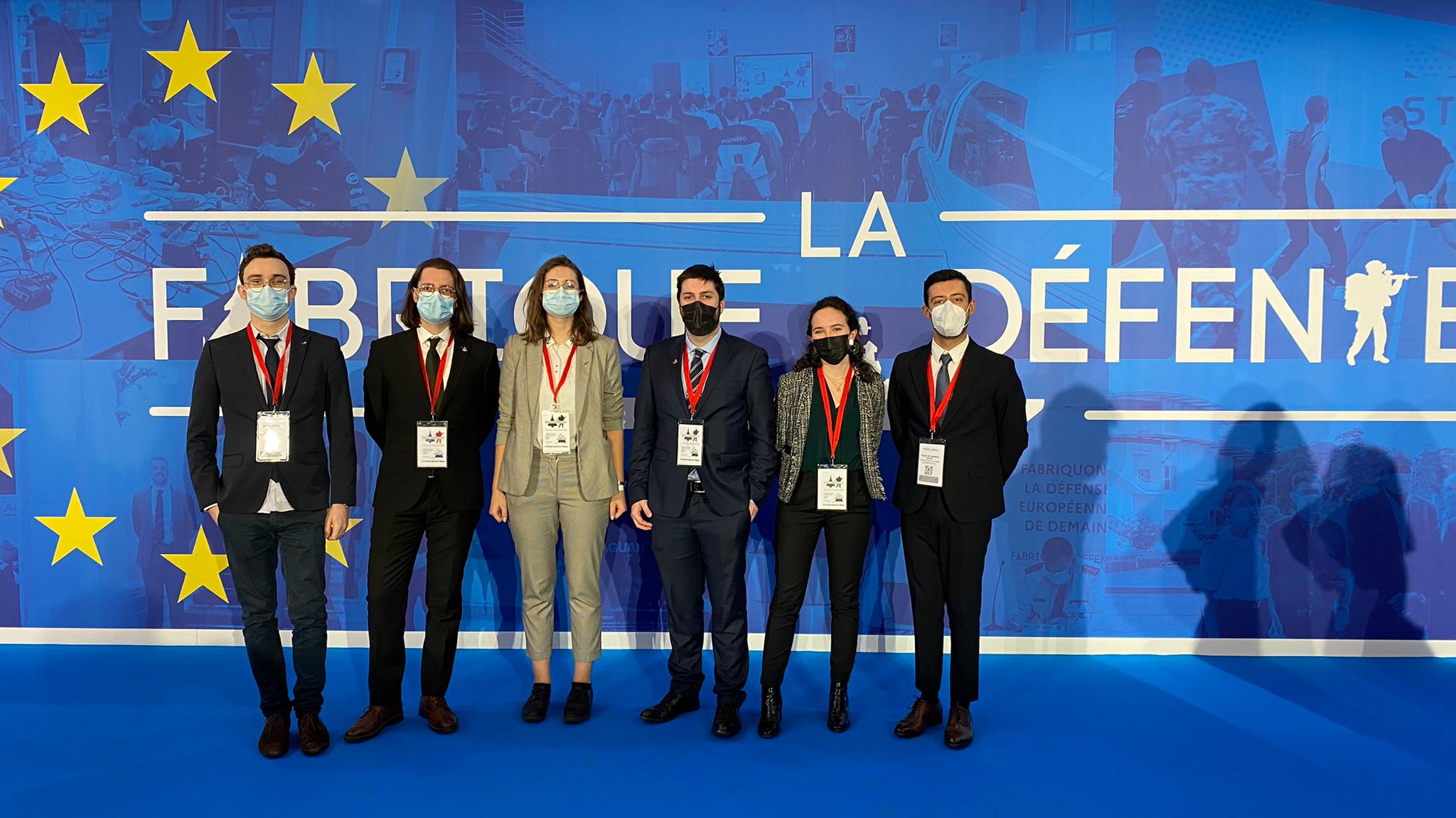 La Fabrique Défense Paris - January 28, 29 and 30, 2022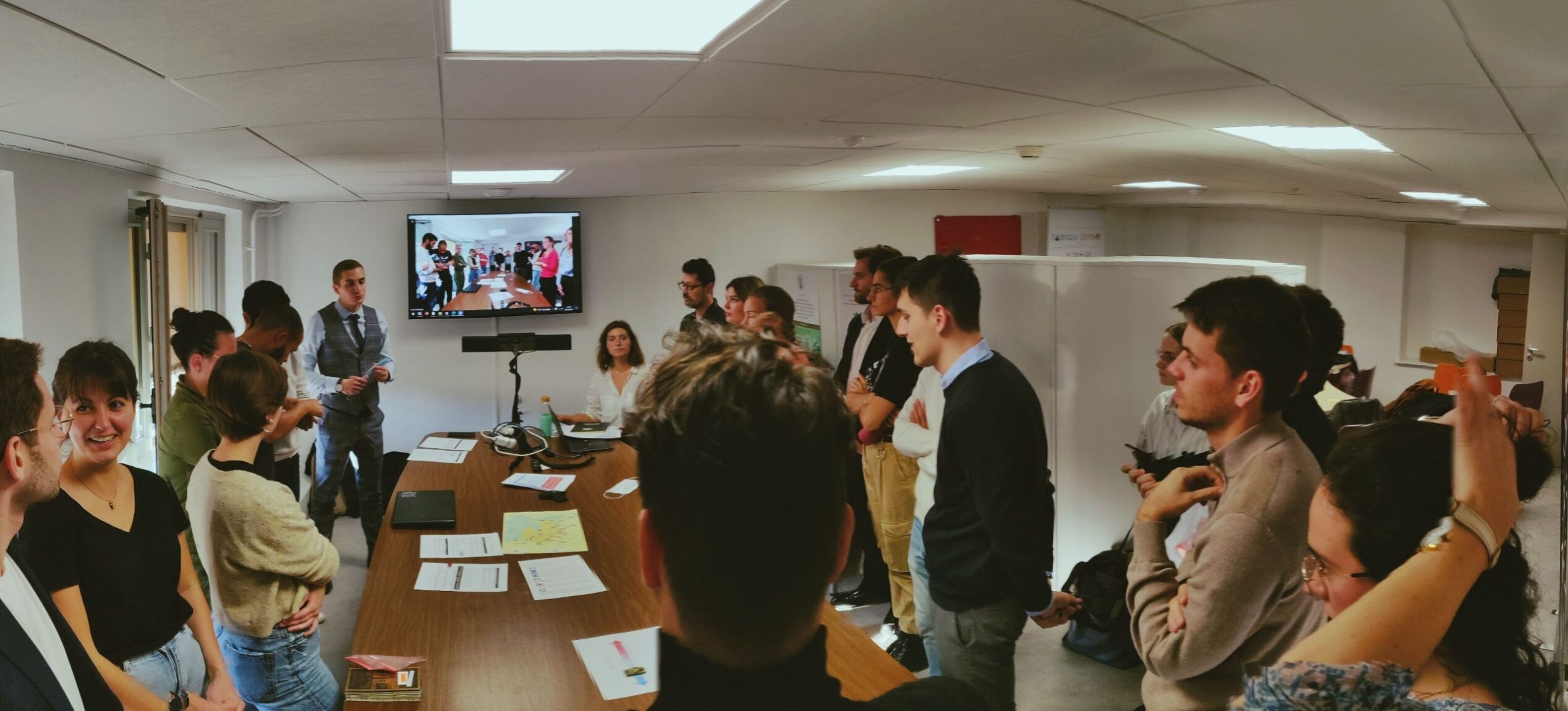 Wargame with M.A. International Relations students - November 19, 2021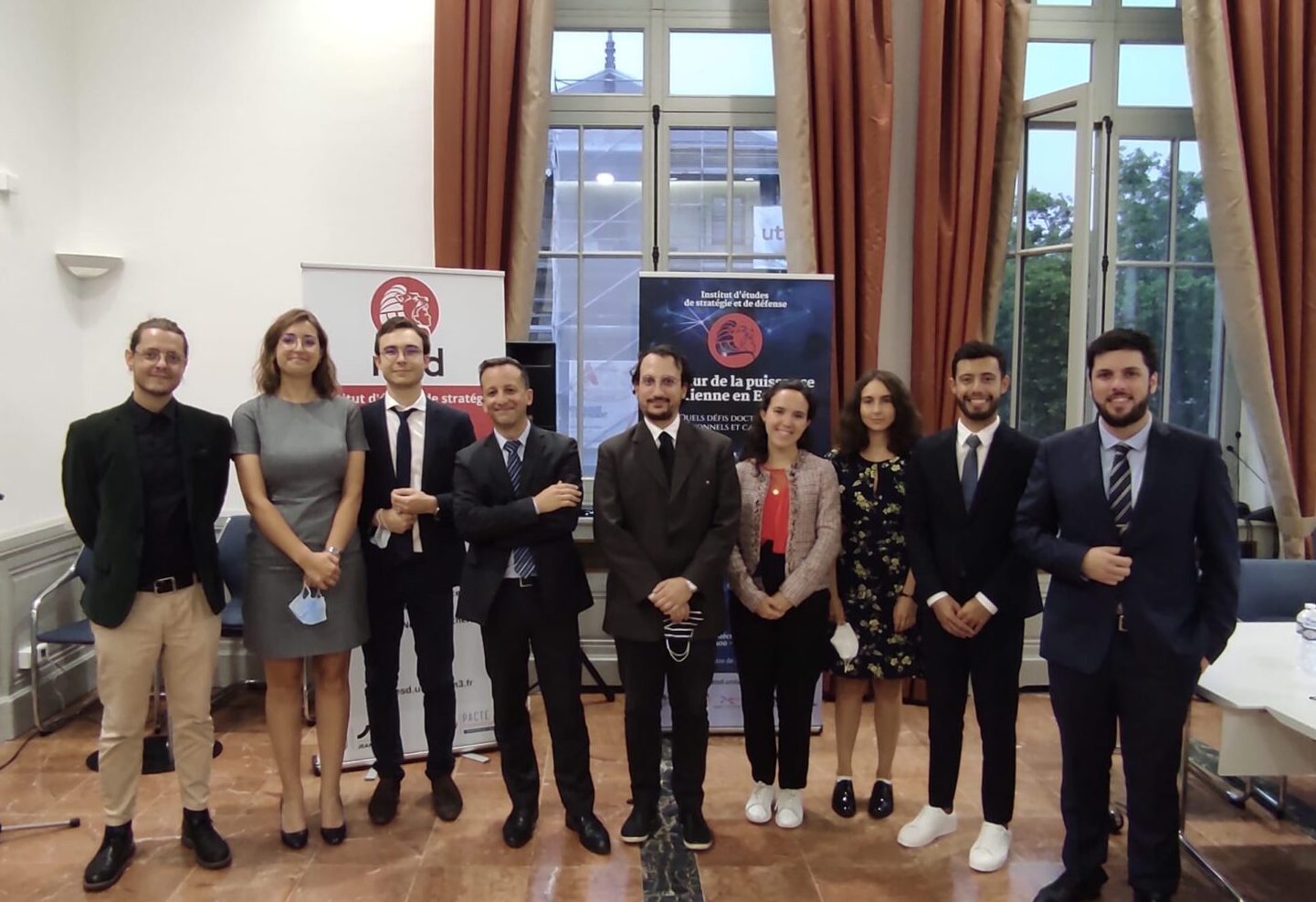 Signature of the partnership agreement between CESA and IESD - September 16, 2021.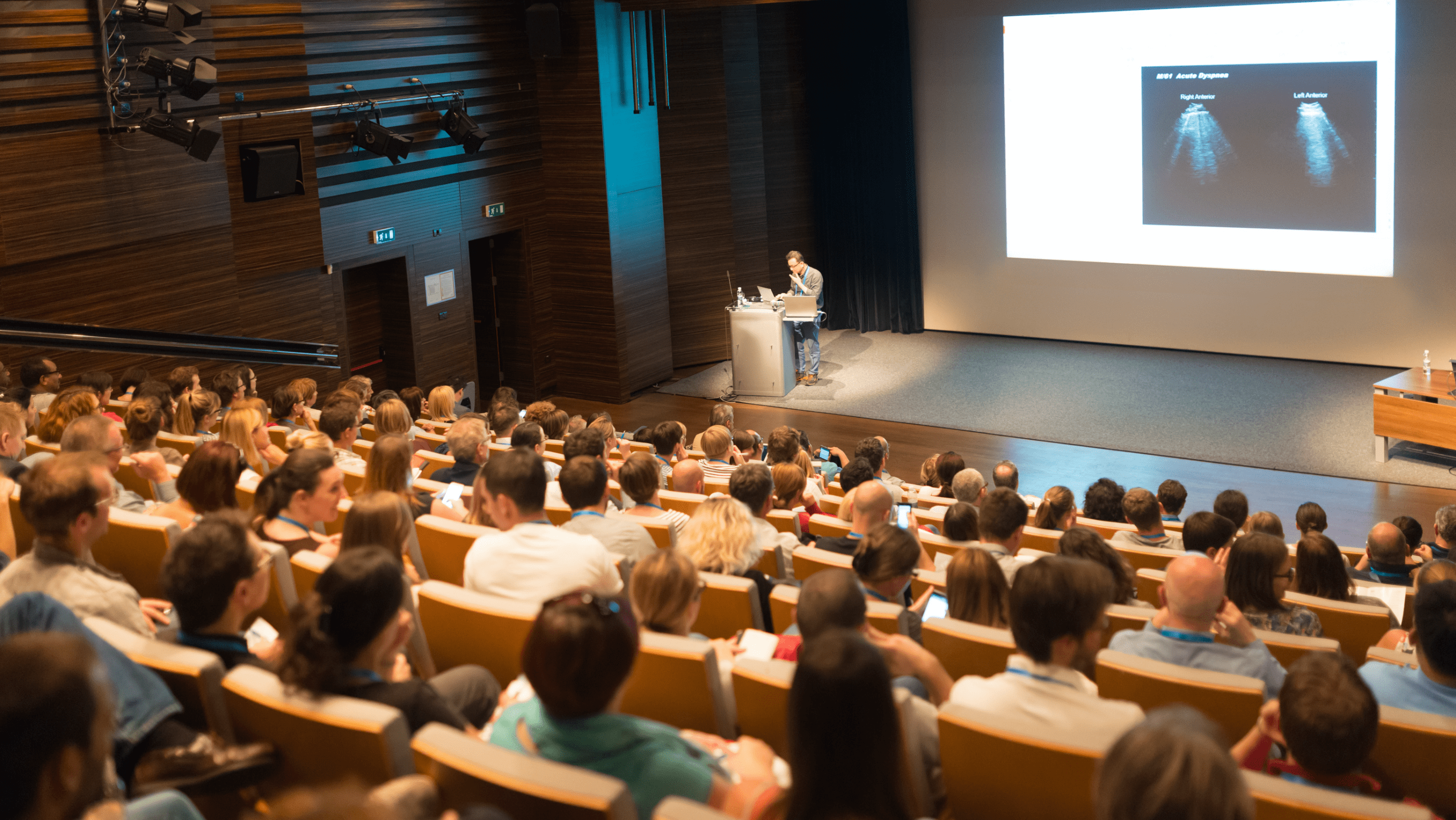 Symposium "The future of airpower in Europe" - April 14, 2021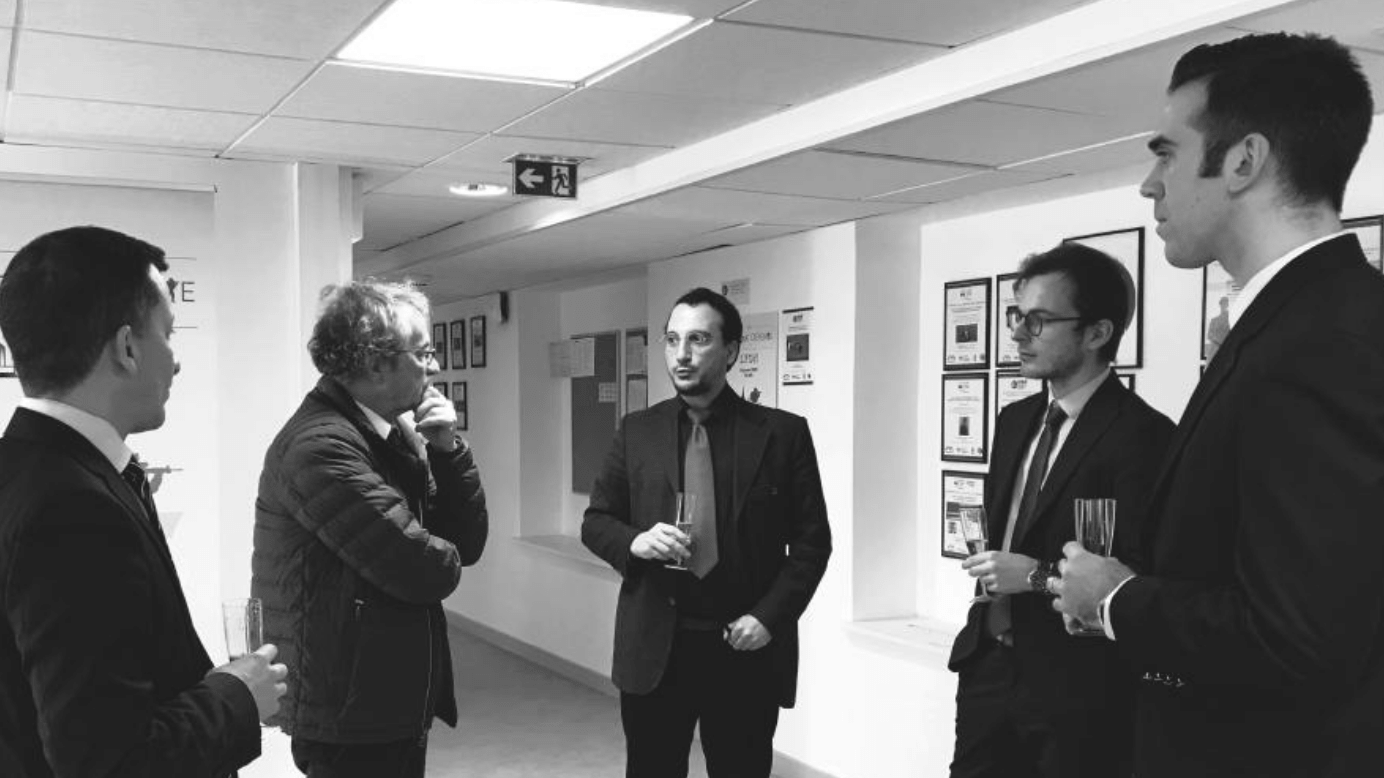 Anti-Missile Workshop - December 12, 2020
Presentation of the Champ de Mars Magazine - October 23, 2019