About
Directed by Olivier Zajec, Professor of Political Science, the IESD is home to a multidisciplinary team of researchers, the core of which belongs to the research institutions of the Lyon site (Law, Political Science, History) and also includes external profiles that consolidate and complement local skills, thanks to a research team of about ten specialists in various disciplines (Sociology, Management, Economics).
Discover the IESD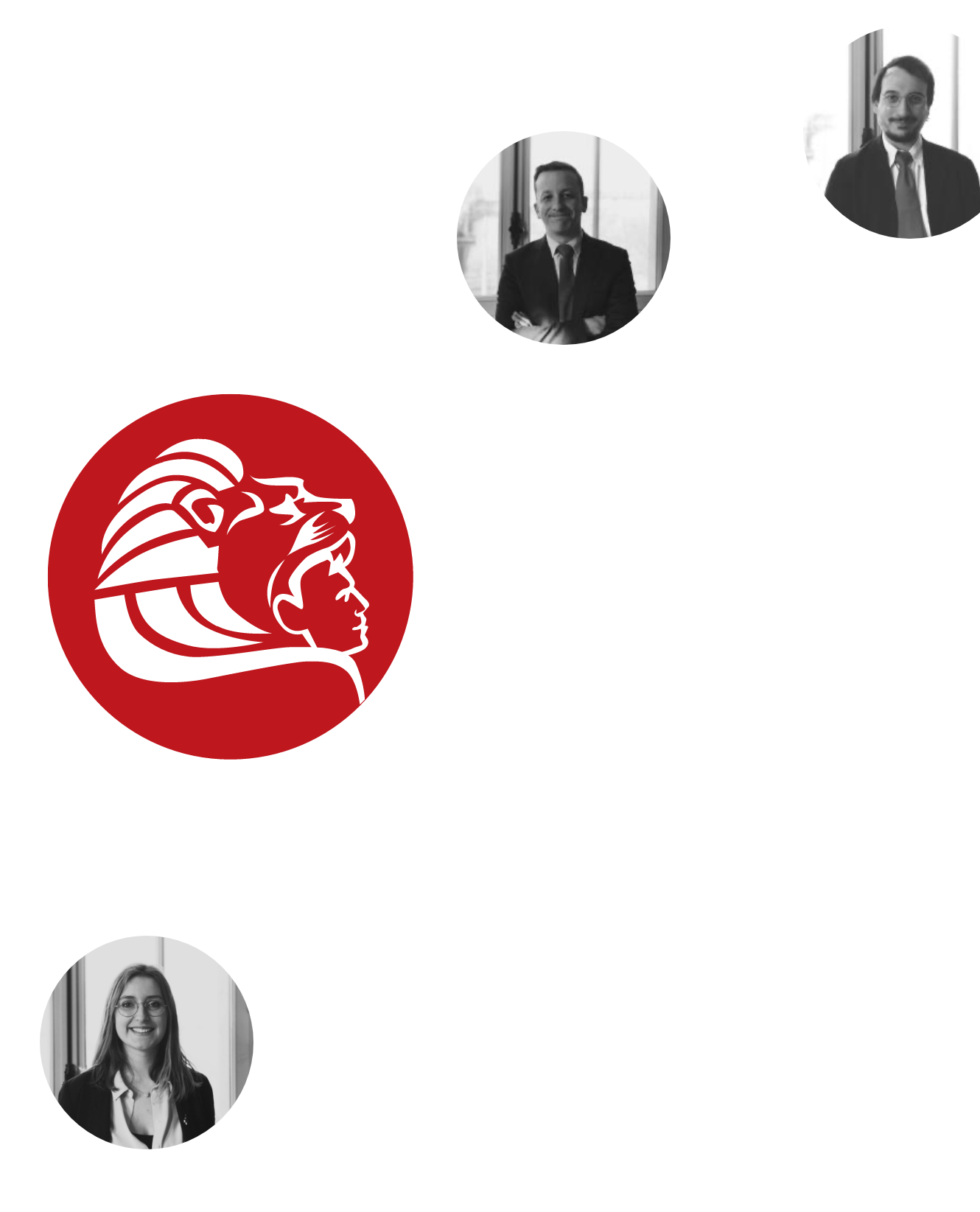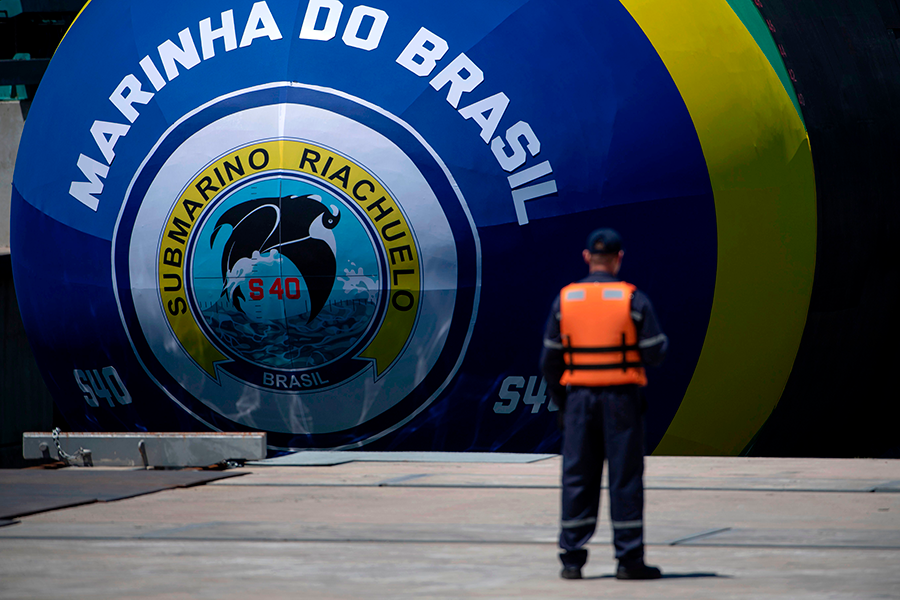 At the International Atomic Energy Agency (IAEA) General Conference in 2022, Director General Rafael Grossi emphasizes that "the world of nuclear proliferation and safeguards is changing," and that this change creates important technical and political challenges. The announcement of the AUKUS agreement and the progress of Brazil's nuclear-powered submarine program reflect regional geopolitical realignments. Internationally, the IAEA safeguards system is challenged by these developments insofar as they entail risks of nuclear proliferation. How does the acquisition of nuclear-powered submarines impact both the regional and international strategic balance and nuclear non-proliferation norms? The purpose of this research note is to analyze the geopolitical motivations of nuclear-powered submarine programs in Australia and Brazil and their implications for nonproliferation instruments.
𝐉𝐚𝐧𝐮𝐚𝐫𝐲 𝟐𝟎𝟐𝟑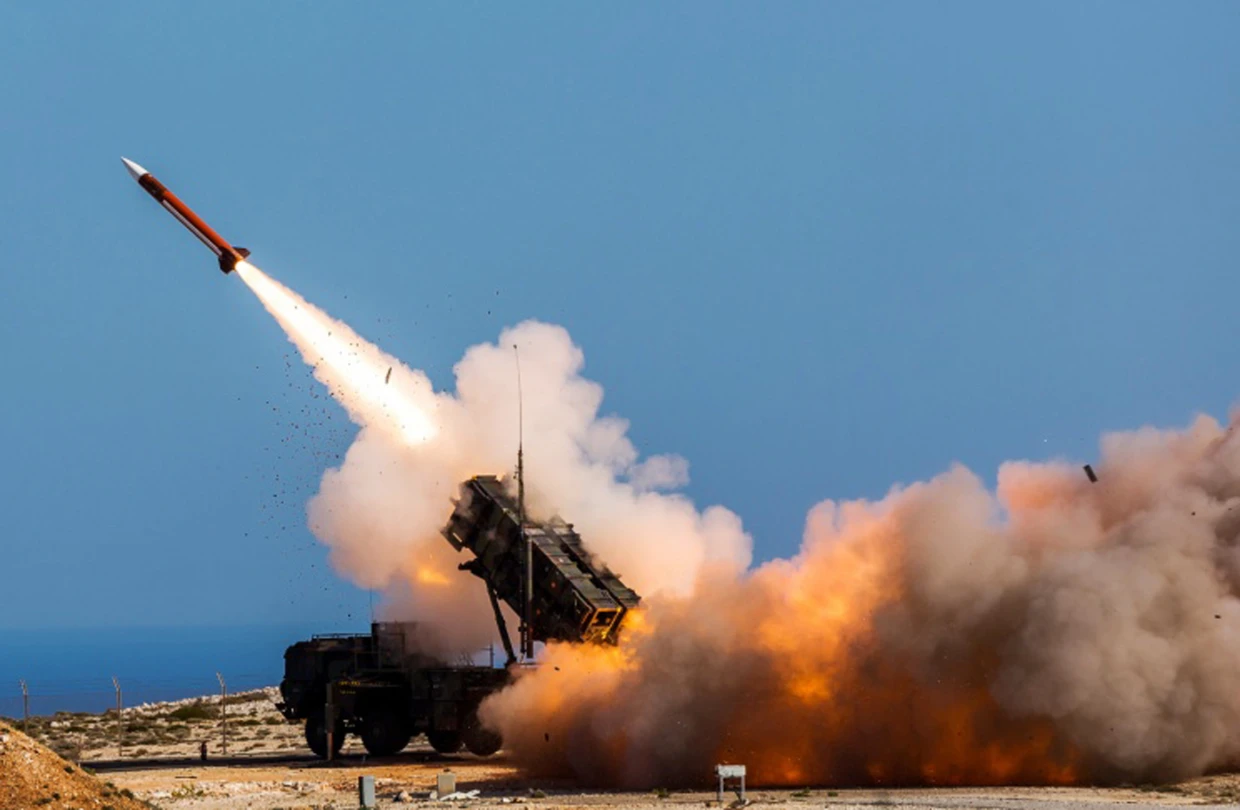 One of the major elements of the Russian-Ukrainian confrontation is of course its potential nuclear nature. This dimension encourages the Biden administration not to let the war in Ukraine degenerate into a major conflict that would directly oppose Americans and Russians. This limit makes the problem of Western co-belligerence a key element in the political-military equation of the conflict. Taking this context into account, this note relates the tactical-operational "threshold" related to this arms supply to a second threshold of a politico-strategic nature, which in turn is influenced by the phenomenon of the interconnection of high strategic capabilities, and which opens up the delicate concept of multi-domain deterrence.
𝐉𝐚𝐧𝐮𝐚𝐫𝐲 𝟐𝟎𝟐𝟑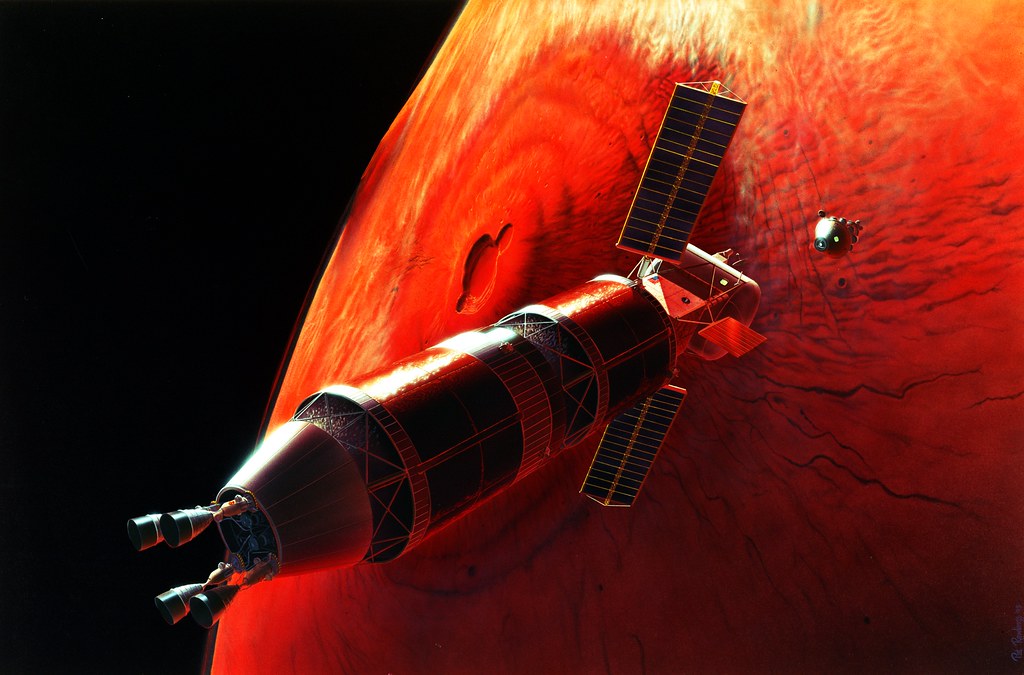 Since 2017, U.S. interest in space-based nuclear power applications appears renewed. In a context of growing international competition, these applications are even receiving increasingly structured political support. The objective of this note is to examine these developments in order to put into perspective the issues that accompany them. Although primarily intended for interplanetary exploration (surface energy supply and high-performance propulsion), space nuclear technologies remain dual.
All our publications
The institute on a daily basis
The objective of the IESD is that its researchers, federated initially around the theme of high strategic functions, constitute a center of excellence and academic influence as a reference at the European and Transatlantic levels.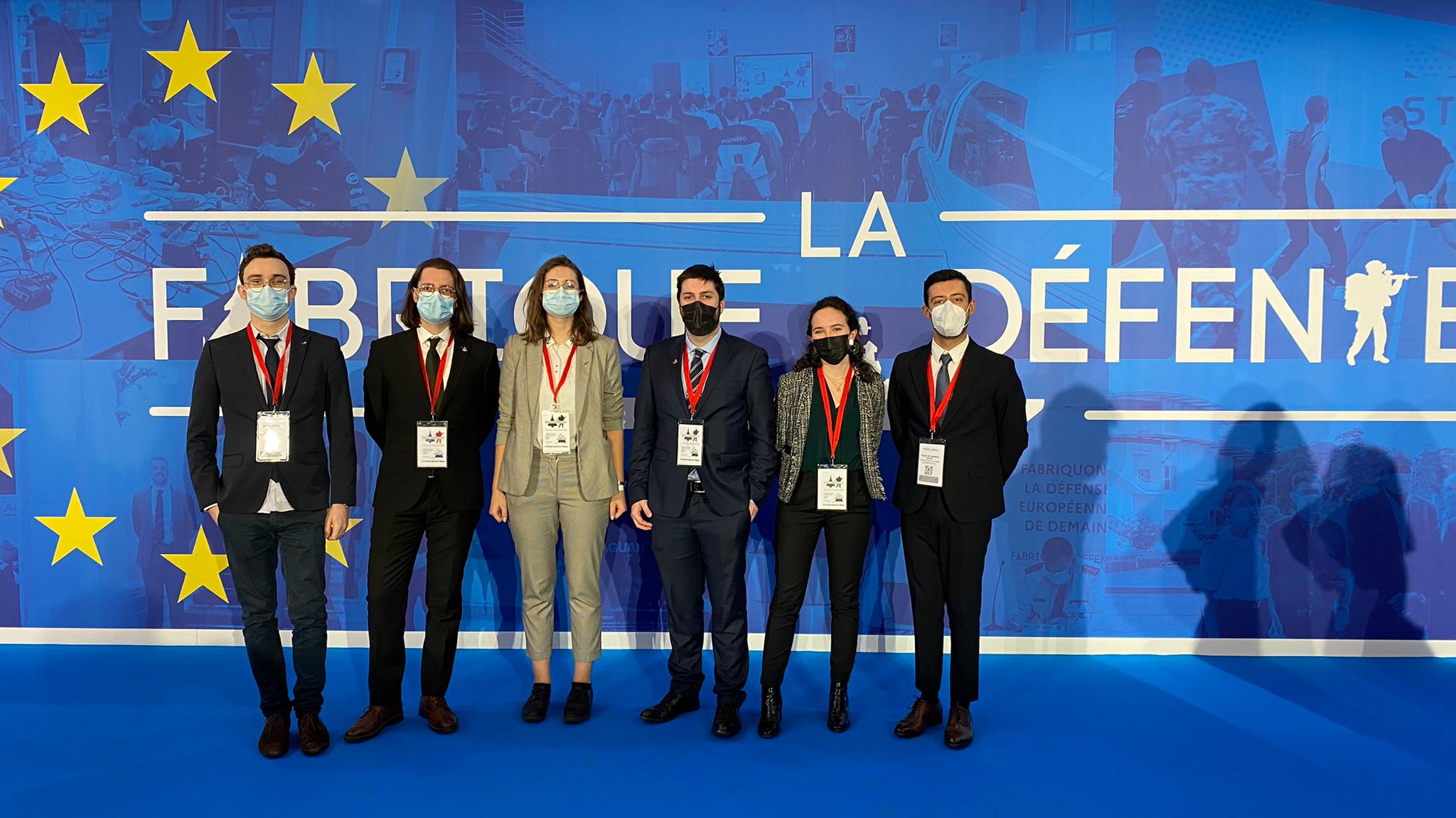 La Fabrique Défense Paris - January 28, 29 and 30, 2022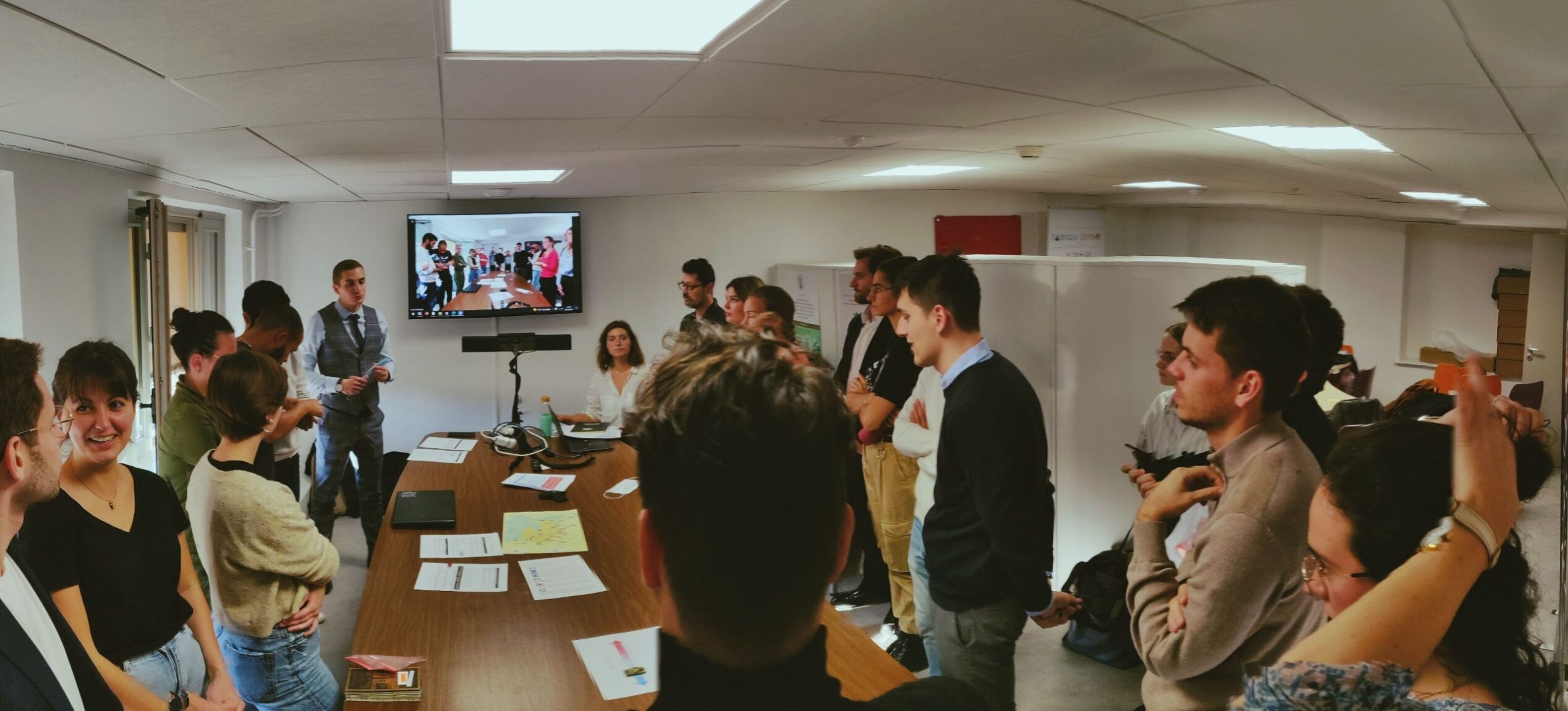 Wargame with M.A. International Relations students - November 19, 2021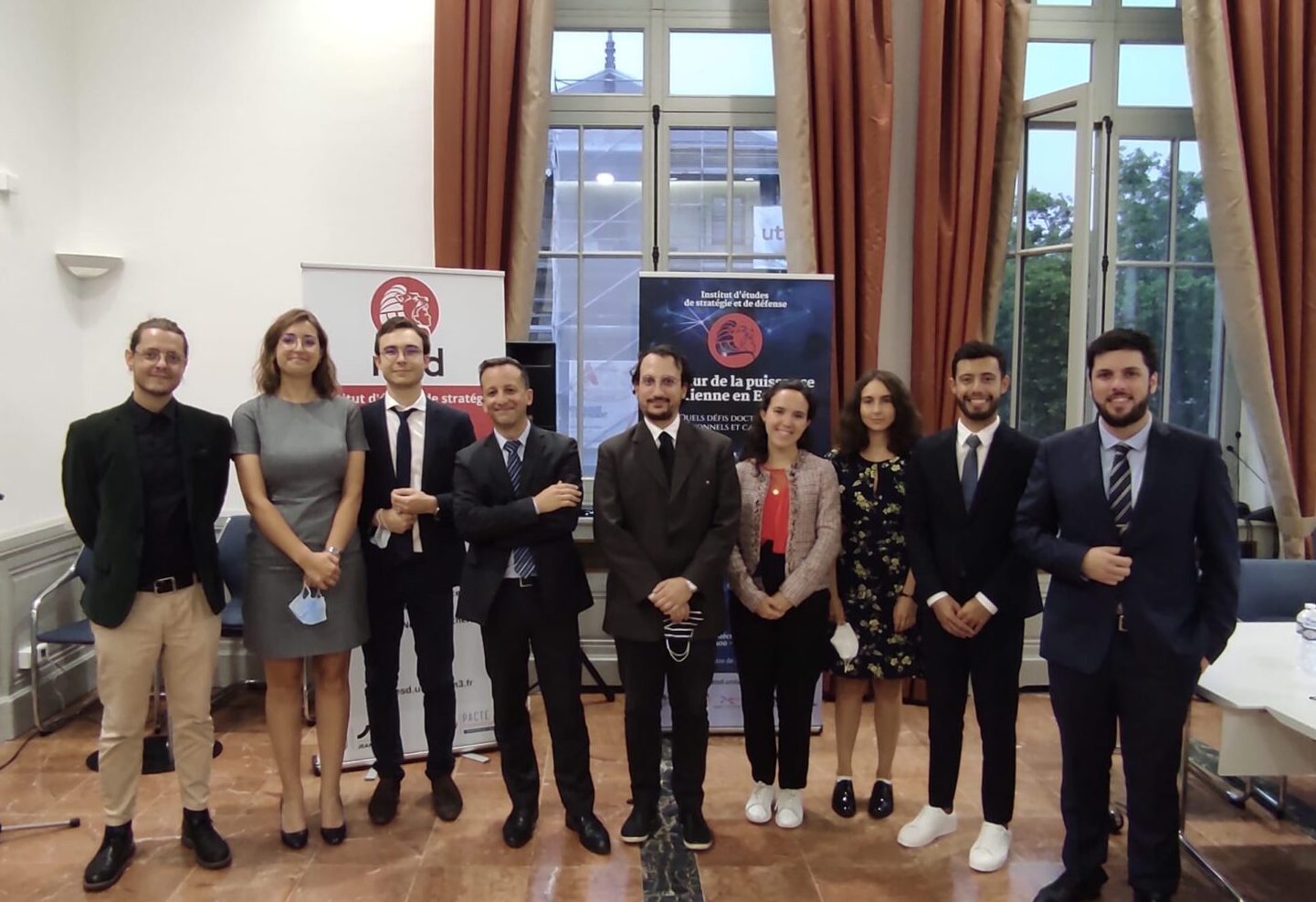 Signature of the partnership agreement between CESA and IESD - September 16, 2021.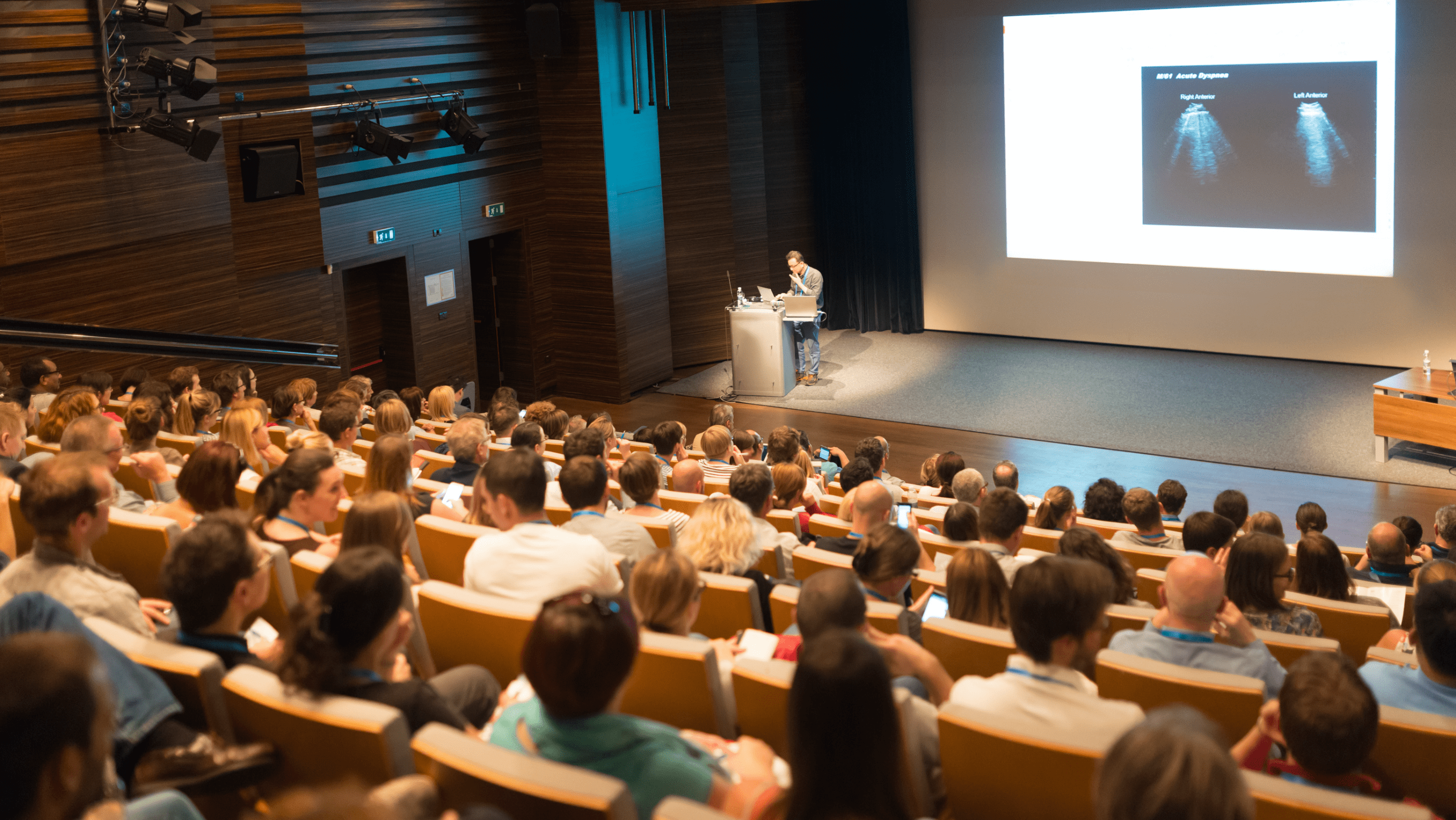 Symposium "The future of airpower in Europe" - April 14, 2021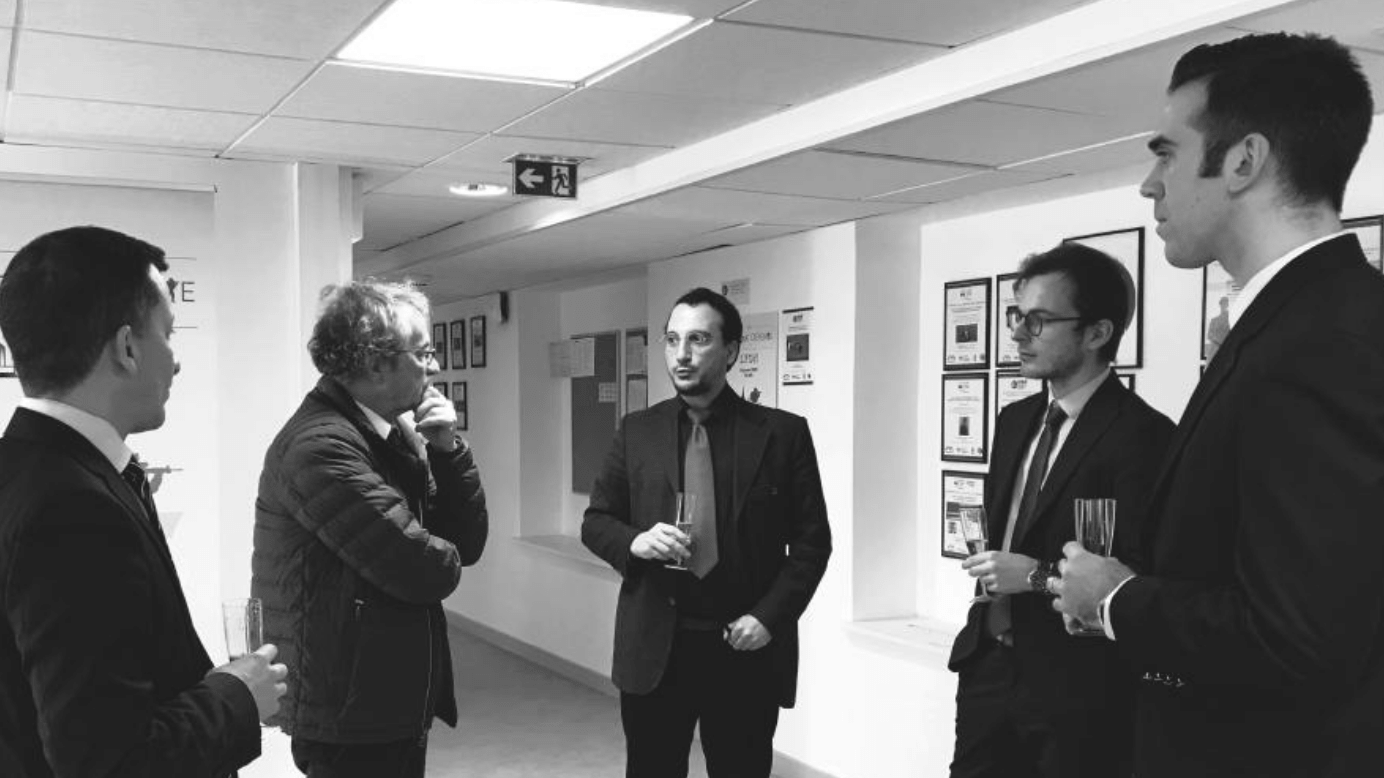 Anti-Missile Workshop - December 12, 2020
Presentation of the Champ de Mars Magazine - October 23, 2019